Messages

79
Character Biography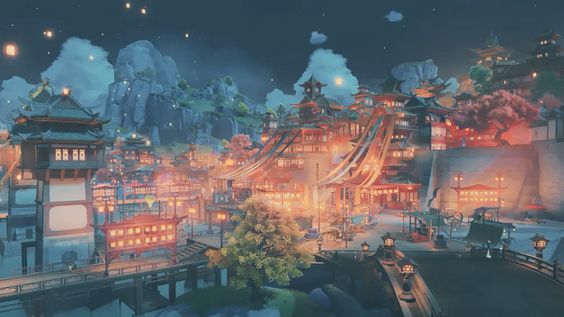 The Winter Court - Underhill​
Rhaener Nadir
ran his hand through his black hair and down his face in frustration. He had just finished a meeting with Lady
Ceilidh Trahan
. The woman had been running the smuggling ring out of
the Night Court
for over five hundred years and now she was informing Rhaener that she was leaving the Winter Court. It was on him to find someone else to take the rescued women. As he walked down the streets of the underground capital, he racked his brain on who he could approach now. The first court he could think of was the Vitae Court since they had helped out several times before.
Yes, he would visit there once he left Underhill. He had already planned to stay in the city for a few days to have a small vacation from the Night Court bullshit. Like in several of the
fae courts
, Rhaener owned a home in Underhill. His wealth had the lovely perk that kept him from having to spend time in inns. It was not that he minded inns, but he traveled so much that he liked having his own bed and his own place.
The real question here was what should he do this evening. Drinking, gambling, or sleeping were the top three options. Food and drink ended up being the winning choice and he headed straight towards his favorite tavern,
The Lantern
. It was a good little walk to get there but he did not mind the walk. It was a time to think and plan and relax.
---
Shayleigh