Messages

18
Character Biography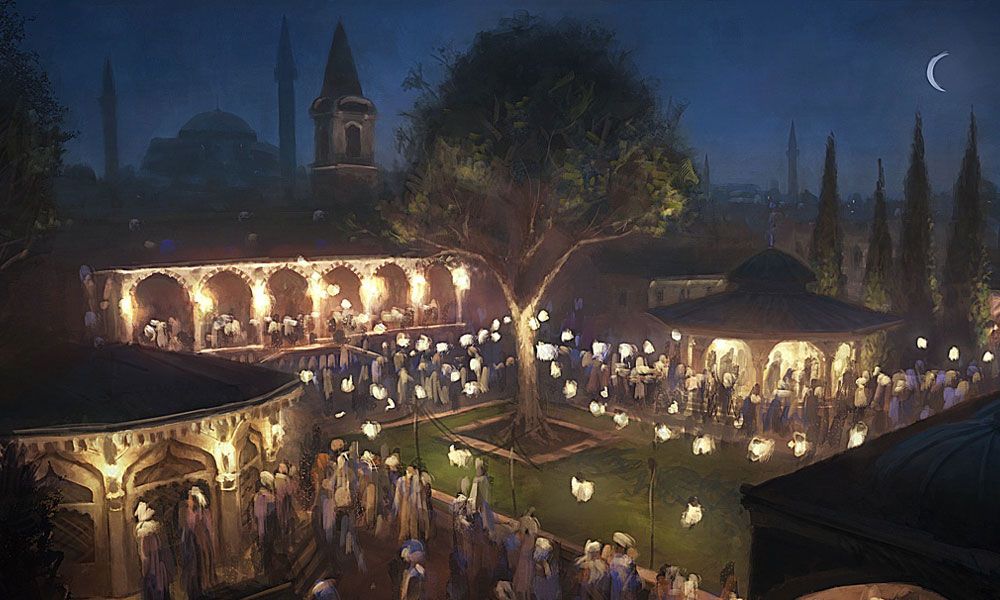 Valenntenia, Homecoming Night​
Vazia was a woman of few words. She didn't care one way or another for parties, and after Solomon had dismissed them to go about their own ways, most of the Guardians went on their own. The life of a Guardian was a lonely one, and while a few of their numbers were by nature more friendly, most of them were too depressed or lonely to join in the festivities. Away from the stones, many of them would seem to become a different person, able to live a more normal life, or as normal as one could be with such an important job.
Vazia was walking the streets of the town, taking in her surroundings with a rather frightening blank gaze. Her hood remained off her head, and her silvery hair caught the light of the lanterns strung throughout the town. She was alone, and yet she did not mind. This was as far away from the stone as she would get, and her if anyone knew her well, they might say that instead of looking cold and unfeeling, she looked peaceful, and at ease, as if she could find comfort walking amongst the streets of her hometown. She was still on alert; Solomon would want to hear her report either tonight or tomorrow, depending on how bad the situation was with the Fire Guardian and the Water Guardian.
She thought of everyone that had attended, recalling the ones who had greeted her. Amongst such emotion in the town, she could admit that she felt comfort in the others not being frightened off by her unfeeling demeanor. She was also glad she did not recieve much pity; just confusion. Confusion she could handle. She did not take well, however, to the townspeople giving her either frightened looks or even pitying looks from those who fancied themselves welcoming and accepting of the crazies and insane people that wandered their streets. Was she insane? She supposed it was all subjective.
She paused briefly near a public square. There seemed to be a commotion of sorts, and the people nearby wore excited, lustful expressions. Vazia turned, looking for the source of their passion, when her gaze landed on Villam. Of course. He had an aura about him that drew others in, and the people of Valenntenia did not try to fight it. Vazia searched for Villam's gaze, vaguely curious to how he felt about all this.
Villam Regis