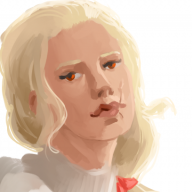 Messages

129
Character Biography
Tentatively looking out for people whom would enjoy to participate in a warband rp for hite. Participate like swear alegiance at first at least and then go on some campaigns.

There might be failure, maybe there will be victory, maybe we'll carve out a place to call our own among the campaigns we go to.
Though keep in mind Ermengare does not look kindy on turncoats.