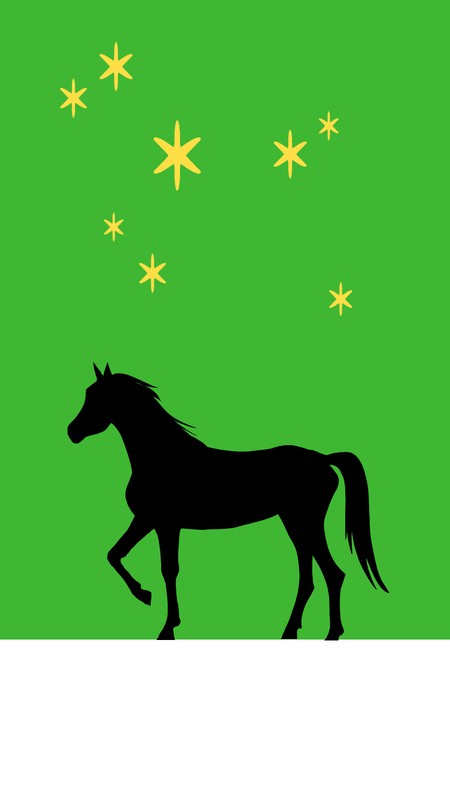 Sey'Kube
Large
Eastern Seret
See wiki section
Humans, Sahiyi Henremdi believers
Theocratic Autocracy
Sereti dialects
Economic & Military Information
Walls
Earth and glassware, forged goods
Raw materials, crops
Among Seret's protective embrace lies Sey'Kube, the gem of the north, the highland paradise.
Once it belonged to Amir Husayn, but now the city lies under the protection of the Sayyiduna's
Shtakmat state
.
Its flag is a black
Damaqu
or
Hamtu
horse and a golden constellation on a field of green and white.
Occasionally Sey'Kube is also archaically referred to as Say-Kube and Say-Kuba.