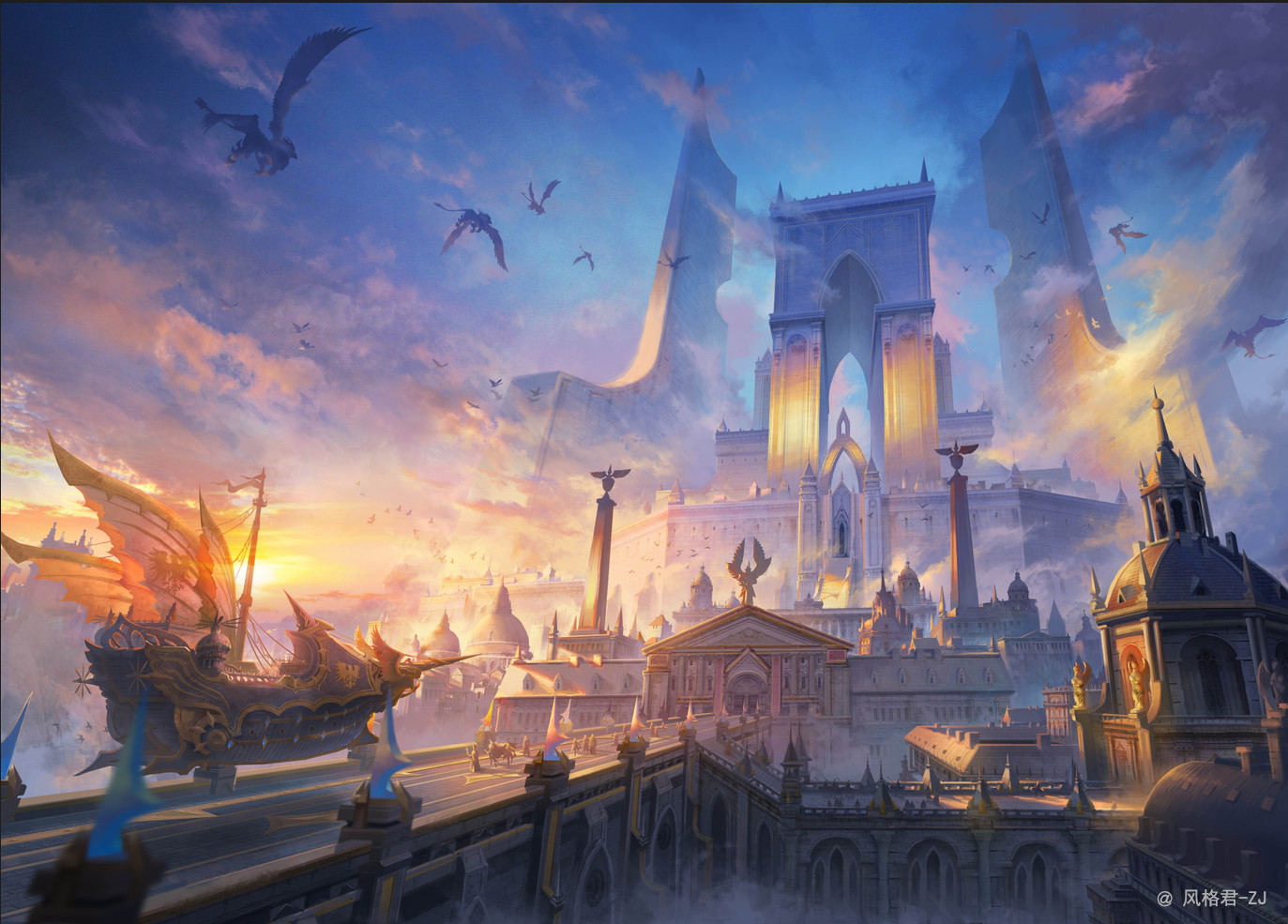 Dornoch
Large
Along the coast of the Taagi Baara Steppes near the Steppes Portal Stone
Erdeniin Ordon, Jewelled Palace
Ayuultai Khonkh, Warning Bell
Dald'Mod, Lonely Tree
Zavgüi Zürkh, Busy Heart
Humans, Orcs, Minotaurs
Monarchy
Uytani
Economic & Military Information
Tall, imposing gates with aerial defences, three walls getting further into the city with large stretches in between, large straight roads through the centre designed for armies to be able to be deployed easily.
Fur, precious gems, livestock, meats and animal products
Wine, silks, spices
Dornoch, The Capital City of The Erdeniin Dynasty
Dornoch was a city that was built out of necessity during the Blood Years but then was transformed into the crowning jewel of a new Dynasty as a monument to the defeat of the Great Hoard. Since then, Dornoch has dug itself into the very fabric of the Steppes and established itself as its largest trading city. With its enviable position not only on the coast but within a half days travel from the lands
portal stone
, it is often impossible to avoid travelling through or near it. It has become the go to destination for most traders if they wish to get the best prices on the Steppe's famous livestock, furs, natural goods and precious stones. In a nod to the alliance of old, those who pay tribute to the Dynast enjoy waved taxes and duties put on their goods, making them the cheapest traders but also the richest.
Despite its new face as a thriving merchant city, Dornoch is still a city designed and more than ready for war. Its chequered history of
battles
can still be seen on the very fabric city today from its design to literal scars on the grand walls. It is not unusual to see units patrolling the streets nor to see them practising outside the city walls. Its large size requires a strict no tolerance policy and those flouting the laws are dealt with quickly and severely. Despite its perhaps harsh nature, many cultures call the city their home and live side by side in peace. Women in particular favour the city as, due to the matriarchal nature of the Dynasty, they are offered a higher status than men.