Posting some crops/previews of some BG art I've done that I'd be happy to hand over for themes if so desired : o .
All images tend to be in the size range of 2000px across at minimum.
For now, only sharing crops of images I've never before shown since I don't have any valid/quality uploads of them anywhere else on the internet.
If something is fancied I'll fetch em at the specified size.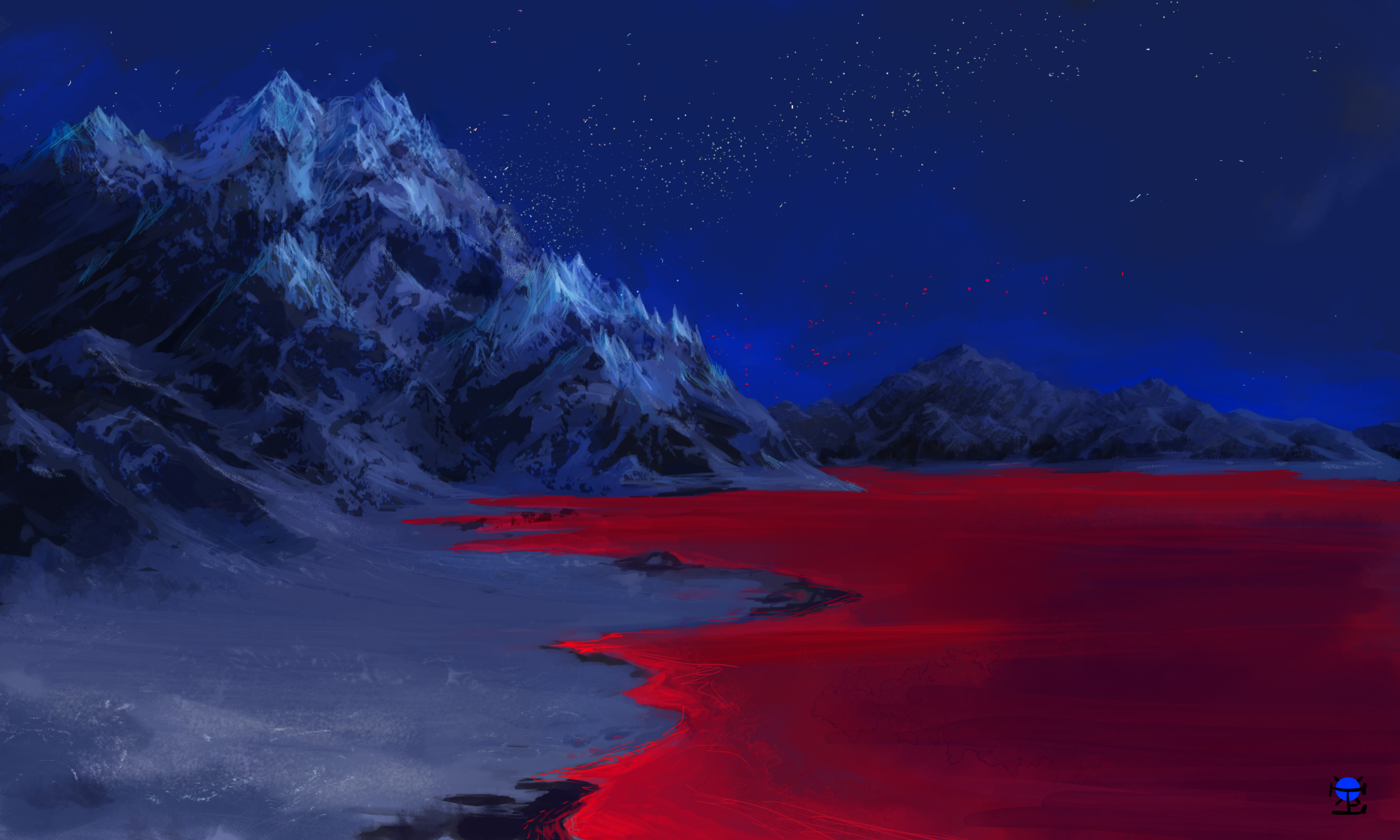 The
blood lake
itself!
Dark light mountains! This image is also absurdly huge so you can basically zoom in and cut up any piece of the image and it's an environment of it's own.
Like, say the very dark mountains to the left or the light mountains to the right.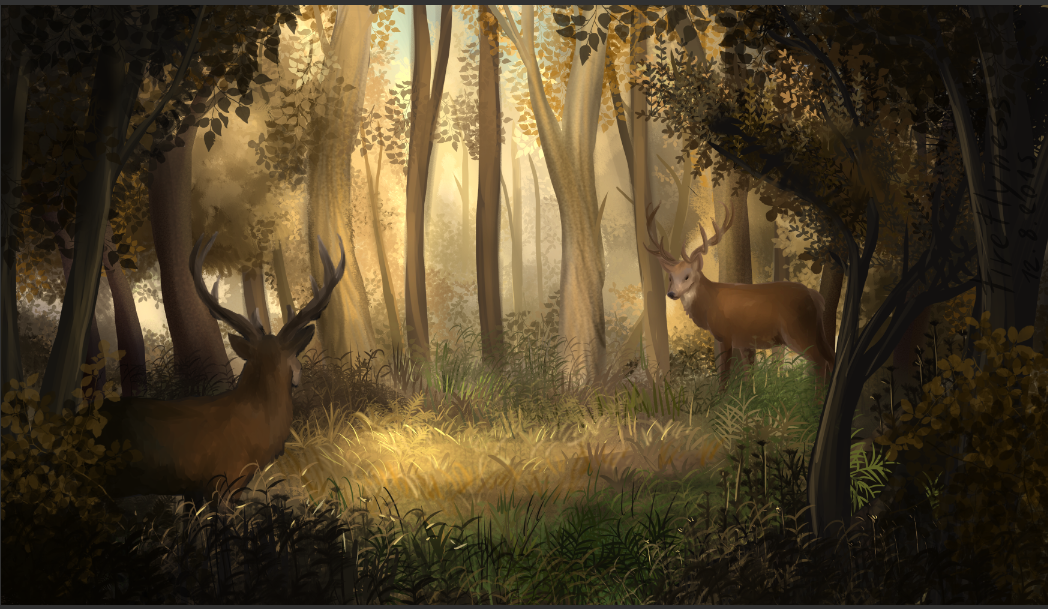 Deer time, (I think it was done sometime before 1017 and it was my most favourited image? Sharing cause some might really appreciate it) Orange, nature, hunting is the colour theme heh.
Castle
As Nineban
, in the Seret! Can't say anything else to it other than it would also look great in light.
This crop of this image: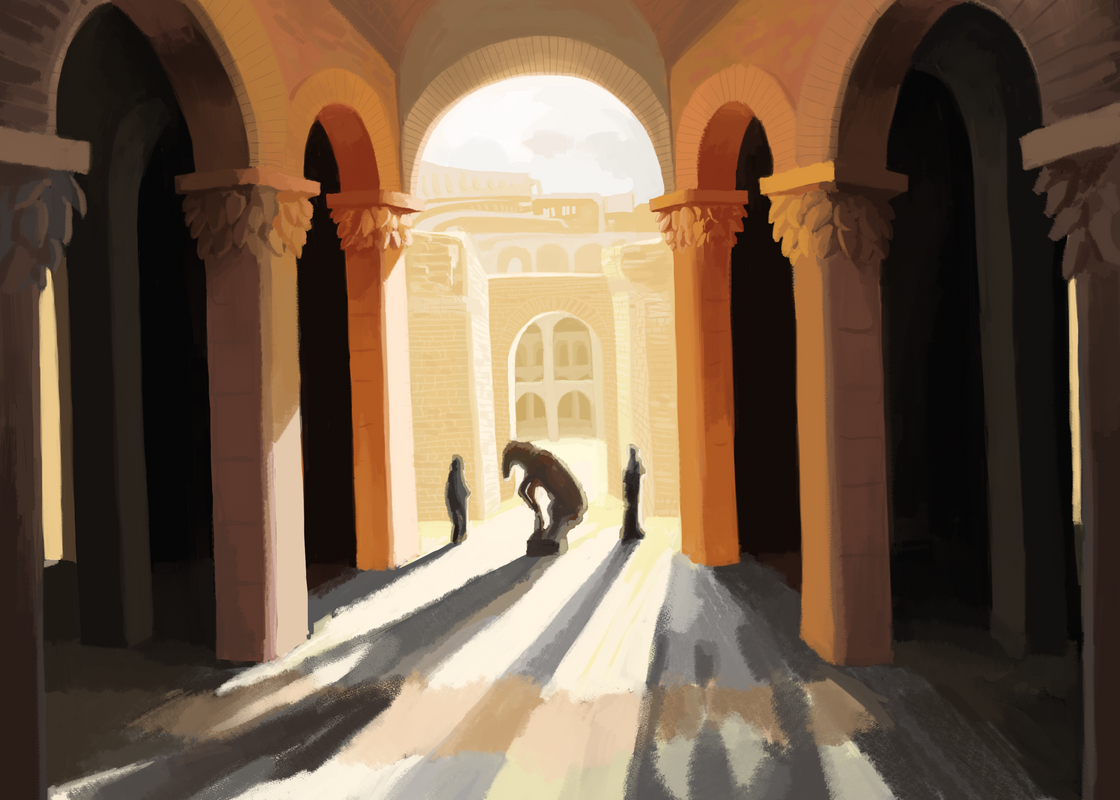 It's a view into an Arena. Might look good as a darkish theme with nice orange highlights. dark/light would be good mby.
Sunset over hills + snow. A lot more sublime this time around.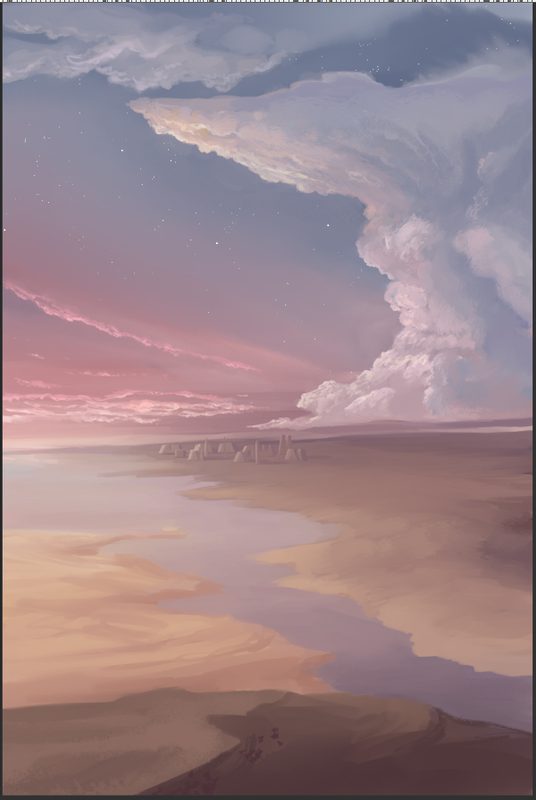 Well, this image is absurdly huge, so here's a crop preview. Hesitant cause we already have a lot of pink/violet, but on the other end, pink/violet are great colour choices ree.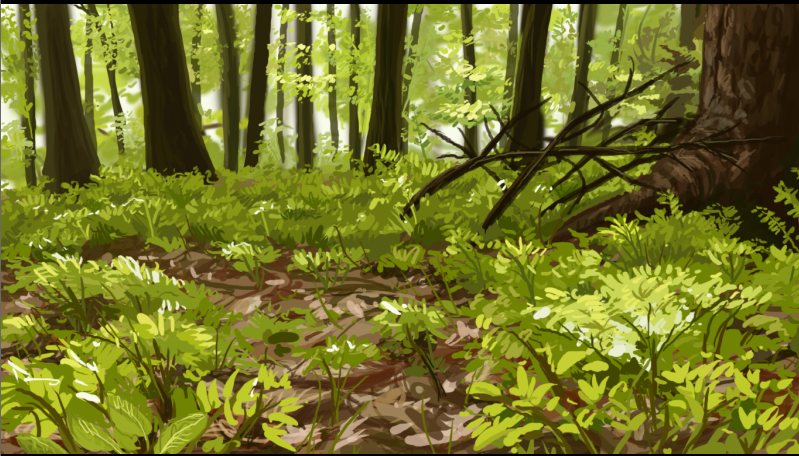 Here's one more crop. Blueberries in a beech forest. Oldie.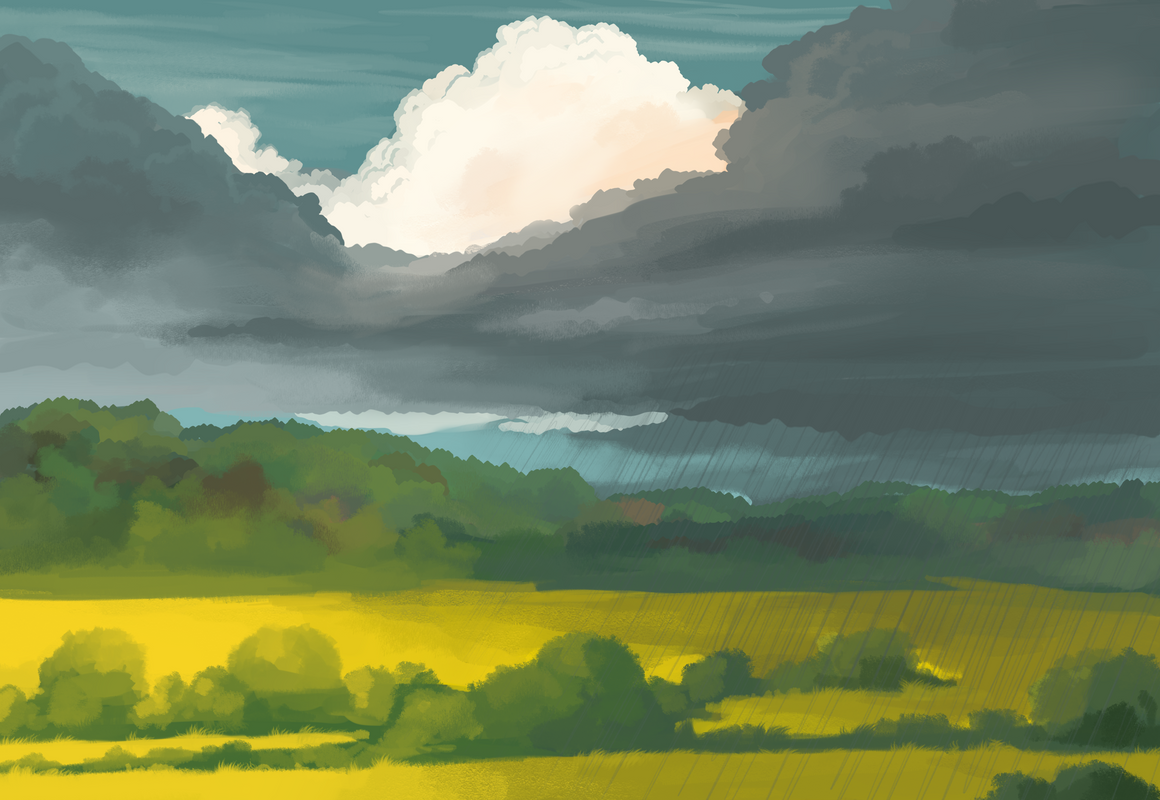 Rain over a rapeseed field. But the cloud in itself would make a great isolated crop too hmm.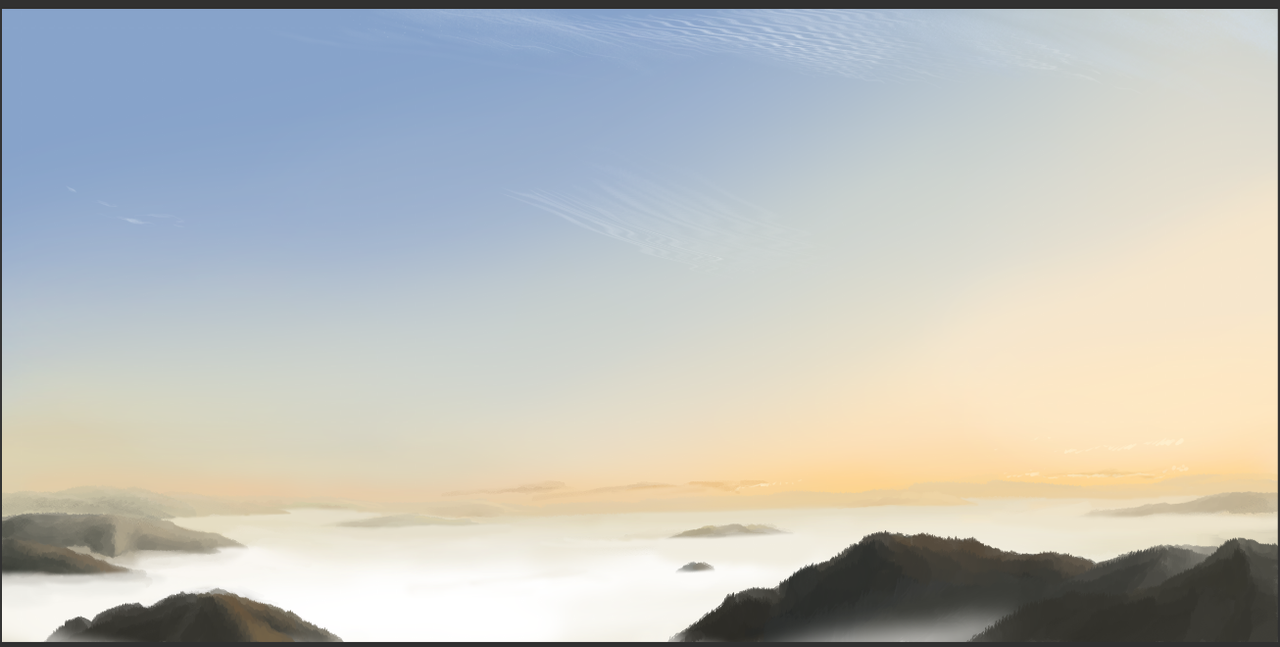 Sea of fog, also a crop.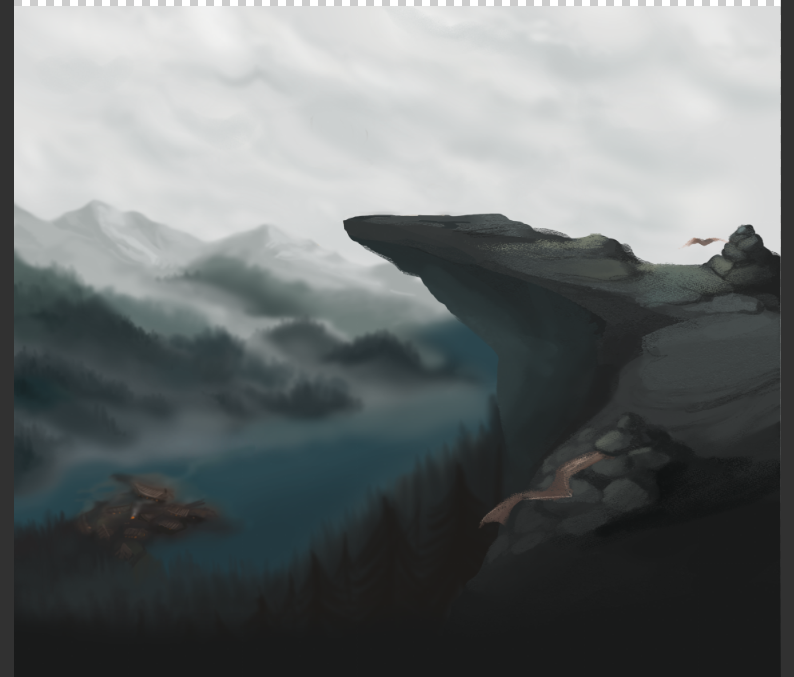 Foggy fjord, a crop.
Same fjord, but sharp.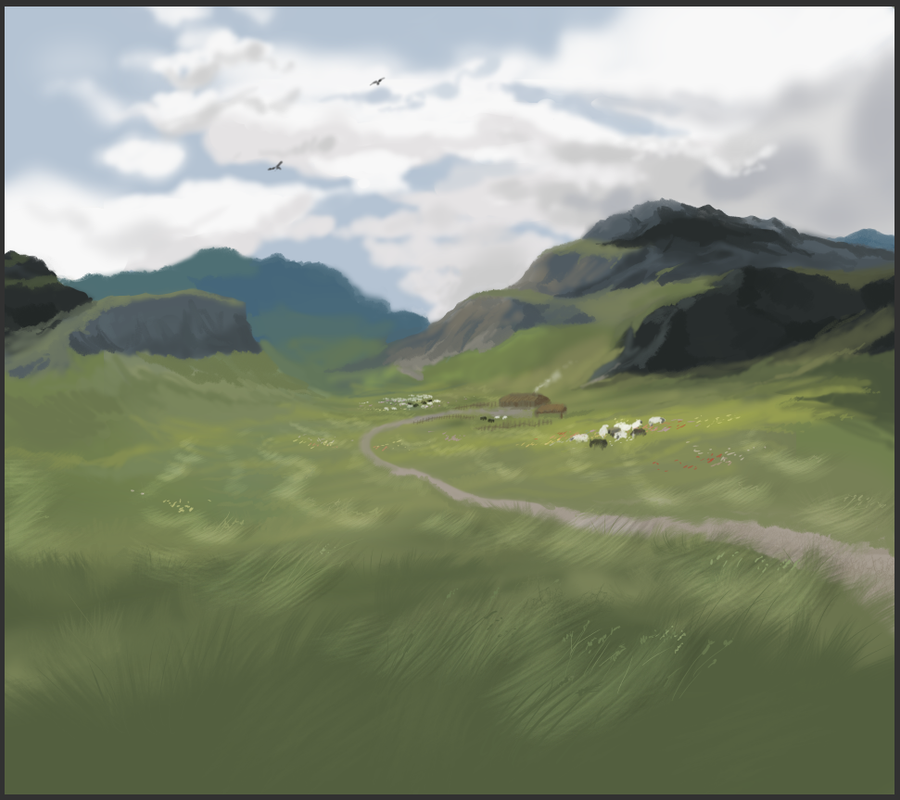 Highland meadow w/sheep. Something serene this time around.
Last edited: