Messages

227
Character Biography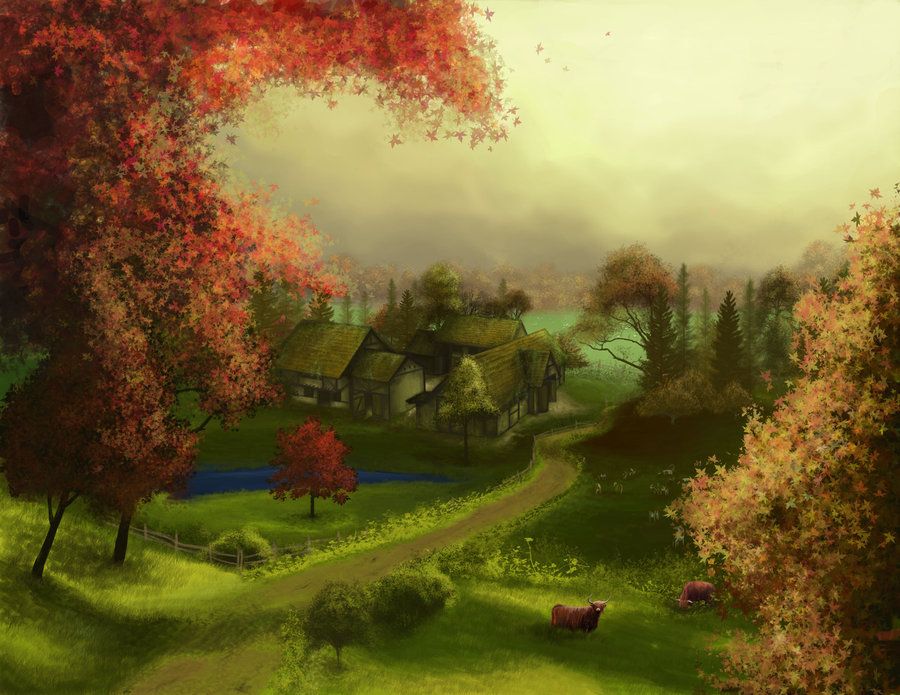 Tessa Varon
"Out of the way, out of the
fucking way!"
The group of armed men had burst into the farmstead without warning. They would take no argument as they carried one of their wounded members into the kitchen and dumped him on the table.
There had been rumours that the mayor of the nearby Town had paid some mercenaries to tax the bridge over the river. Now one of them was bleeding all across their floor, several arrows stuck in his back.
The quiet little farm was full of commotion. The mercenaries barked out orders at the owners of the farm, demanding water and tools to try and pull the arrows. When they weren't doing that they efre cursing the
elves
who had apparently amused them.
"And
where
did elves go and get an orc from!?"
---
"You alright Riz?"
Arwyl
asked. The orc was bleeding from several cuts.
"Yup," Riznak replied. The seven foot orc seemed to be enjoying himself despite the wounds. If Arwyl hadn't drawn them to a halt at the edge of the open farmland he probably would have chased the
humans
all the way to the coast.
Last edited: